I bought thisssssssssss !! finally. finally. finally.
I want this watch since more than a year ago.
*gila yah !*
dan selalu out of stock aja gitu di toko
*gila!*
me loveee it !!
this is my today's outfit. hmmmppph, better wear sheer tights, isn't it ? this one not too sheer dan membuat kaki saya nampak pendek sekali. huh.
I just cannnn't wait till next month and I'll buy my new cams. still confuse between Canon S90, Lumix LX3, or Lumix TZ7.
Both Canon and Lumix LX3 based on some website, have exact same price ! 699. darn. If only one of their price is lower I'll definitely won't too confuse. hahaha. money matters lhoo ! hahaha...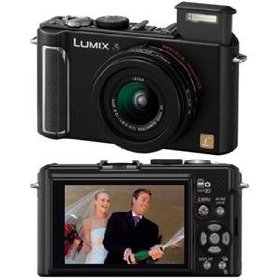 dang ! which one should I choose.
or should I go buy my very first choice ? the canon ixus ? which only cost me 350. hahaha.. :P I'm not photographer. I just love to take a pic of everything. heheh...
and this some my snaps when I enjoying Orchard. :) both using slow shutter apps from iPhone.